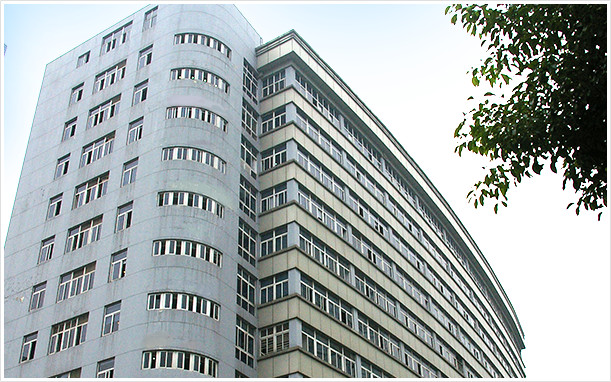 Hangzhou Ruijiang Crop Science Co.,Ltd is a sustainable company, holding by Ruijiang Group since 1973 which is regarded as one of the leading chemical companies in China.. We are focusing on supporting the most reasonable and competitive products to farmers all around the world, meanwhile committed to the development of global agriculture.
As one of the most important part of RUIJIANG GROUP, We are dedicated in agriculture solutions, and established a GLP joint laboratory to provide our customers on registration, analysis services and the third-party testing. With experienced sales team and technician team, our customers of long cooperation are all over the world, and finished many agrochemical registrations with our supports. RUIAGRO and PLIXIR-CHINA are two brands well received by customers.
Quality and service are thought highly of always, as to be the No.1 consistent quality agrochemical products supplier inChinais what we pursue.